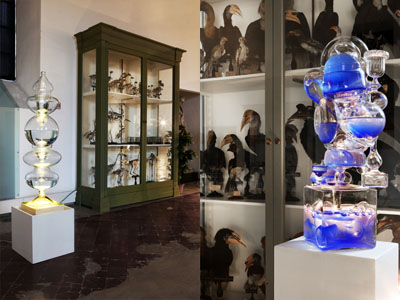 sabine delafon
BREATHING from ATTENTI (BE CAREFUL!)
2010
SCulpture
BREATHING is a kind of secular relic, a fragile object that contains water and formaldehyde according to ancient religious traditions.
BREATHING è una sorta di reliquia laica, un oggetto fragile che contiene acqua e formaldeide secondo le più antiche tradizioni religiose.