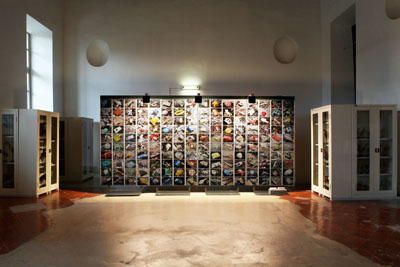 STEVE mc pherson
MarinePlastic.org
since 2010
photographic installation, variable dimensions
An online art/photography project that aims to be a depository for images of plastic objects washed up from the sea and documented by people from around the world.
Un archivio d'immagini che raccoglie oggetti di plastica abbandonati e riportati a riva dal mare. Immagini documentate da persone da ogni parte del globo.